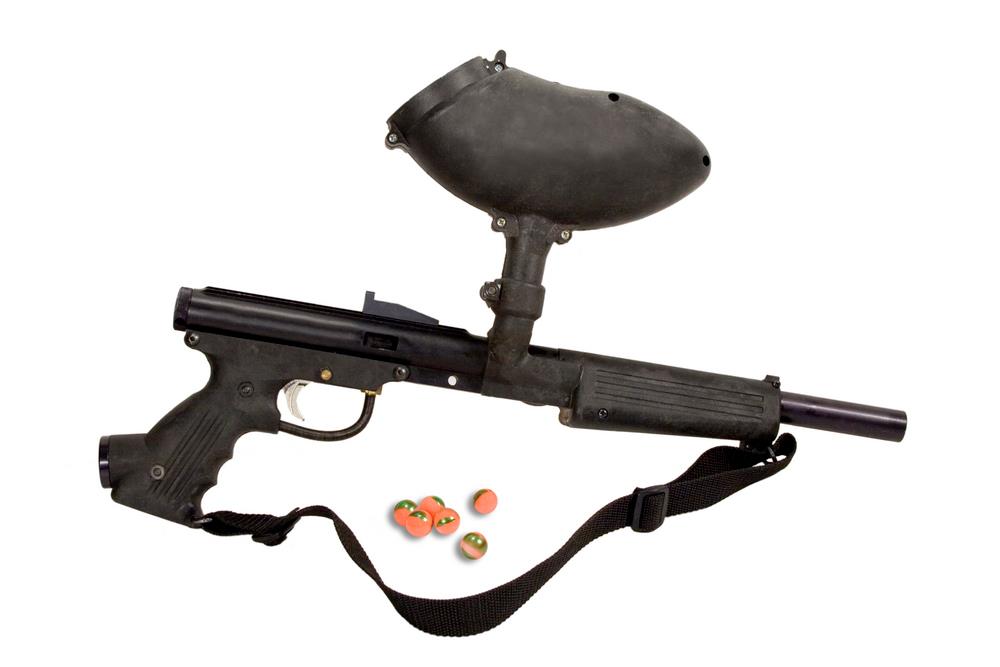 Paintball is going to be more popular game in the whole world because it is a game that help you to develop the management skills, team work and other physical fitness that you need. There is a little confusion when choosing a paintball gun that are available in the market. Below are the characteristics of different types of paintball guns that will help you to choose the right gun for you.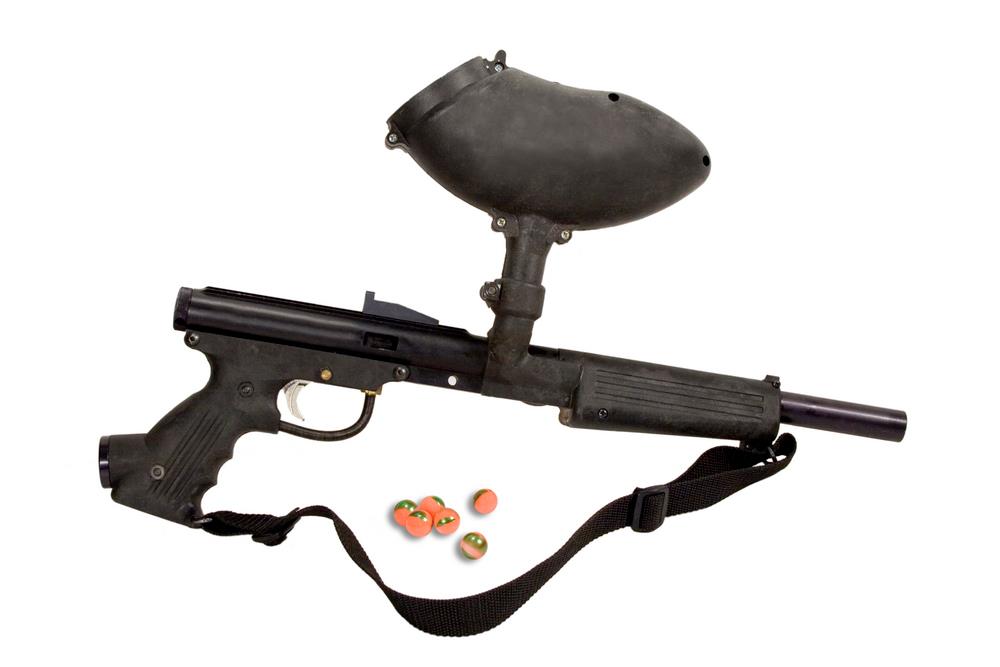 Pump Paintball Gun
This type of guns are considered as the most basic paintball gun. In this gun you have a pump that must be pulled backward and forward to set the next paintball after you make a shot which help you to be prepared for the next Shot.
Pump paintball guns have the simple design but these guns are reliable. These guns are really popular in the last decades but most of the old age peoples that playing paintball still use these type of guns. Stock-class paintball events are the place where most of the people used these Pump Paintball Gun.
Semi-Automatic Paintball Gun
These type of guns are also considered as the basic type of paintball guns. You need to be pulled the trigger each time when you are going to make a shot. These Semi-Automatic guns are commonly available in the market.
These guns are available in both manual and electro pneumatic. Most of the guns that used in the entry level paintball games are semi-automatic.
3-Shot Burst Paintball Gun
3-round burst which is also known as 3-Shot Burst is more advanced when compare with the Pump Paintball Guns and Semi-Automatic guns. In this gun you can shot three times by pulling the trigger one time.
3-shot burst is an electro pneumatic paintball guns because these type of guns are available with multi firing modes. You can switch the firing mode between the semi-automatic and 3-shot burst. These types of guns are not really useful in the field because most of times players stick between the semi-automatic firing mode and 3-shot burst assisted firing mode.
Due to the stick between two firing modes these guns are not suitable for the beginner as they don't have more experience to switching the different modes of firing but still many people like to have this gun just because of using different firing mode at different time.
Ramping Paintball Gun
Ramping paintball gun are the best guns that are used for fast firing in the paintball field. In ramping paintball gun you just need to pull the trigger consistently but still the firing rate will be increased gradually with the help of circuit board places in these guns.
For an instant, at start when you pull the trigger 3 times the gun will fire the 3 rounds and if you pull the trigger 4 times that the gun will fire 4 time. But when you continuously fire with this gun the firing rate will increase gradually. Like after some time the rate of firing will increase up to 20 rounds per second.
Even these type of Ramping paintball gun are best for the fast shooting as well as more likeable by the peoples but still these guns are not allowed in different tournaments. These guns are not used mostly as these are not safe for playing the paintball games when the ratio of firing reaches up to 20 rounds per minute. Which may harm your competitor team member or cause any serious injury.
Fully-Automatic Paintball Gun
Fully-Automatic paintball gun have the same features like a Ramping paintball gun have. This gun is also used for fast firing in the paintball field. But in Fully-automatic paintball guns you don't need to pull the trigger many time. You can fire until you hold and press the trigger. But you depressed the trigger the firing will stop until you next pulling.
Fully-Automatic paintball gun have defines rate of firing. All the guns have variation in the firing rates which will be define in the products description. The higher the rate of firing the more expensive the guns are. So according to your defined budget you can choose one of these Fully-Automatic paintball gun.
Due to high firing rates these guns are also prohibited in most tournaments. But you can use them when you are going for a private or corporate paintball competition. But keep in mind this is an unsecure paintball gun which may injured or really harm your body. So you must keep this factor in mind when you are going to purchase these guns.
Machine Gun Paintball Guns
Machine Gun Paintball Guns are just a name and most of times these guns are not really exist. Most of the people used this term which have no more knowledge about the different gun used in the paintball games.
Machine Gun Paintball Guns refers to a gun that have ability to fire fast even many rounds in a second. You can also use ramping guns as well as the full automatic guns as machine gun in paintball. You can also use the semi-automatic guns as machine gun if they have more firing rate which is equal to ramping guns.
As like ramping guns and full automatic guns, these guns are also prohibited in different tournaments due to its harm-ness and unsecure firing. But you can use these type of guns for private as well as corporate tournaments if safety is not your main concern.
Other Types of Paintball Guns
There are variety of guns that are available in market which are available with different features like blowgun paintball gun, angel paintball guns and many more but most of them are just novelist and not use in the real life. And also most of the peoples don't like these types of guns.
Selection of any paintball guns depends on the style and personality that you have. Every person have their own preference and budget which may differentiate the selection of buying the paintball guns. You can also read some reviews writing website that help you to choose the best paintball gun for you.
Next article:  Basic Steps to Care For and Maintain Your Paintball Gun
Incoming Terms
Types Of Paintball Guns
Different Types Of Paintball Guns
Paintball Gun Types
Can You Have Two Paintball Guns In Game
Types Of Paintball Gun
Types Of Paint Ball Guns
Guns Type
Types Paintball Guns
Types Of Guns
Paintball Gun Type